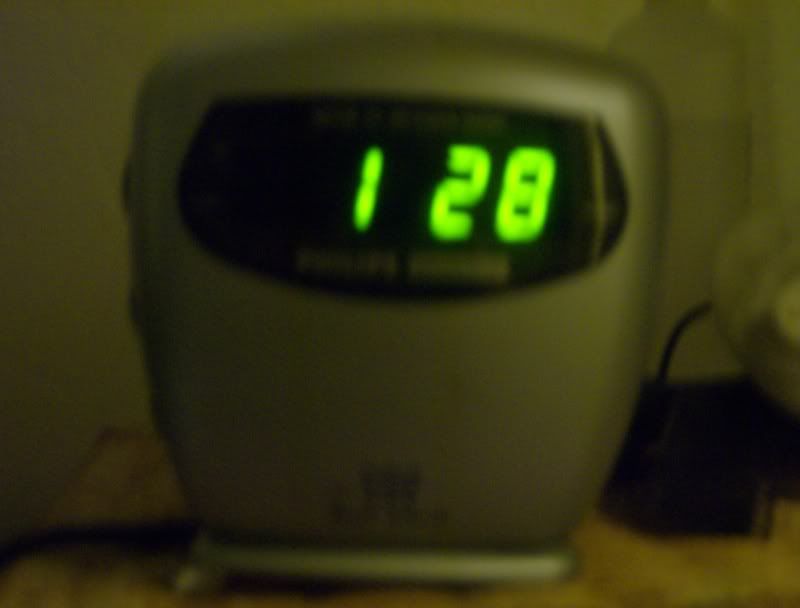 My day started early! I couldn't sleep. So I decided to get up and make cupcakes that I was going to make when I got up.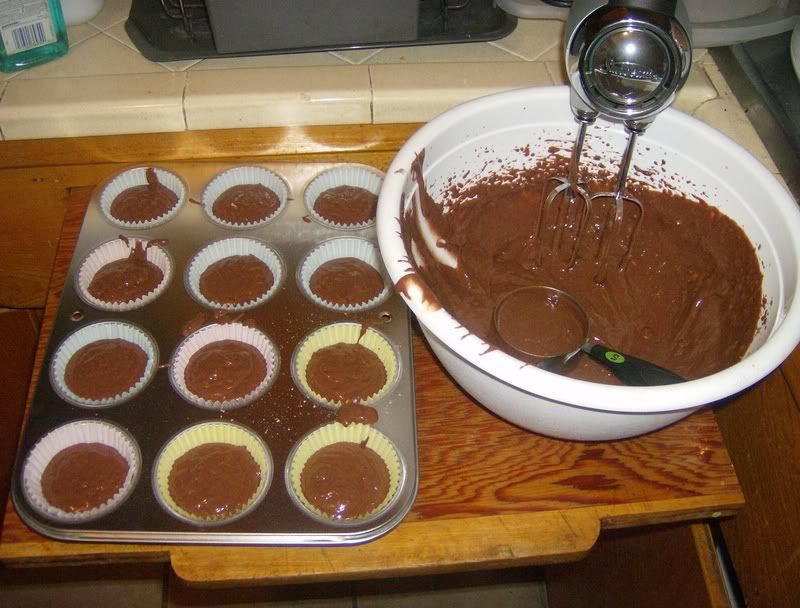 While the cupcakes were baking, I watched "Scrubs"!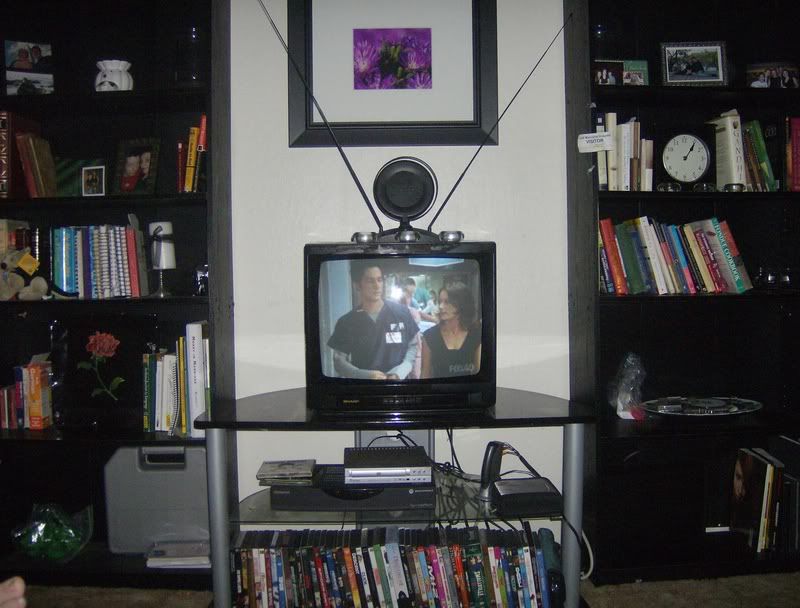 Once they were done, I frosted them and tried to go back to sleep.
Of course by this time, it was REALLY late, or early I guess.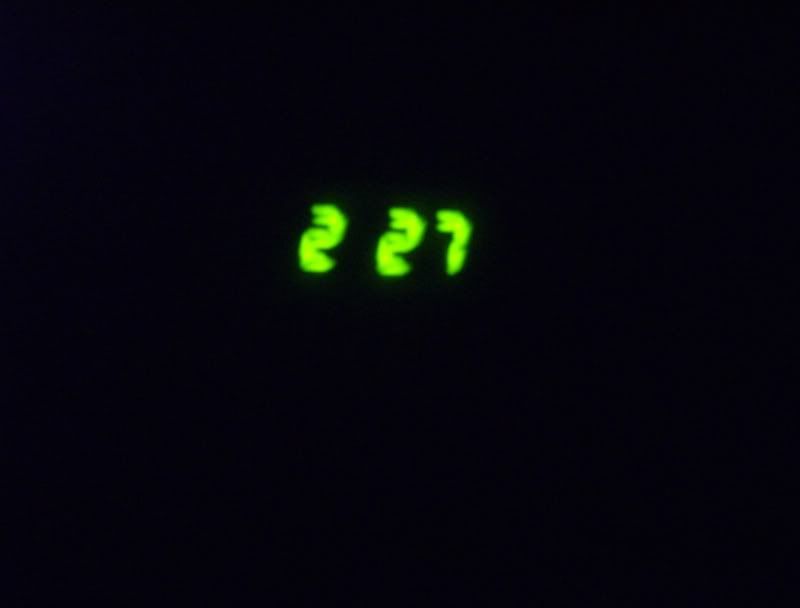 I still couldn't fall asleep. This happens to me all the time. So I decided to sleep on the couch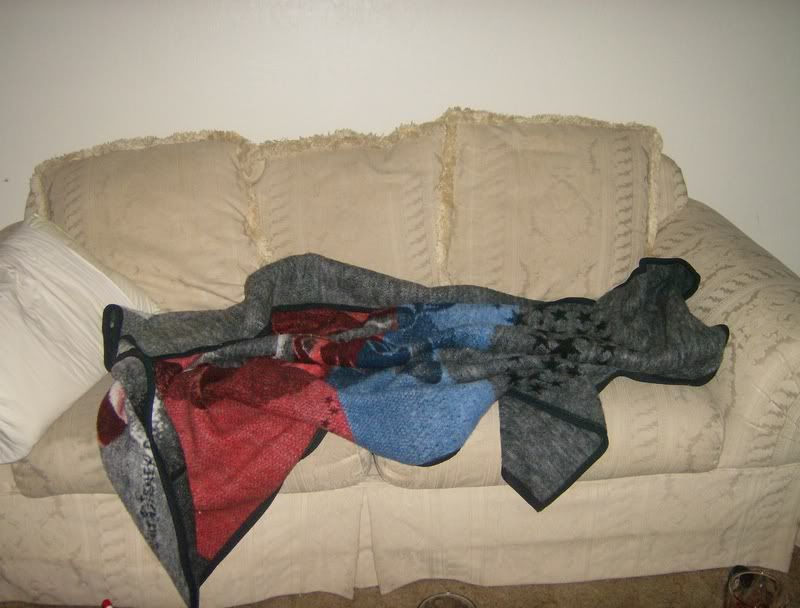 it was hard to leave this though
I got up at around 8:50am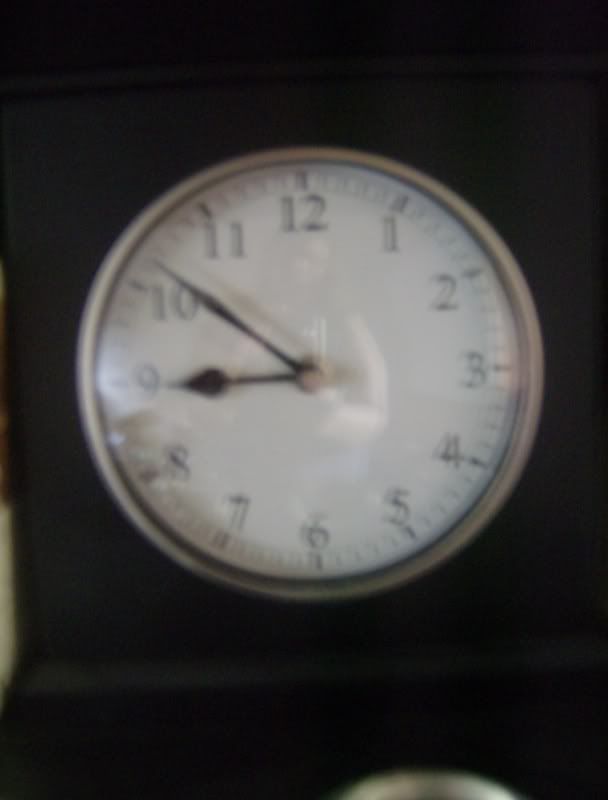 Took a shower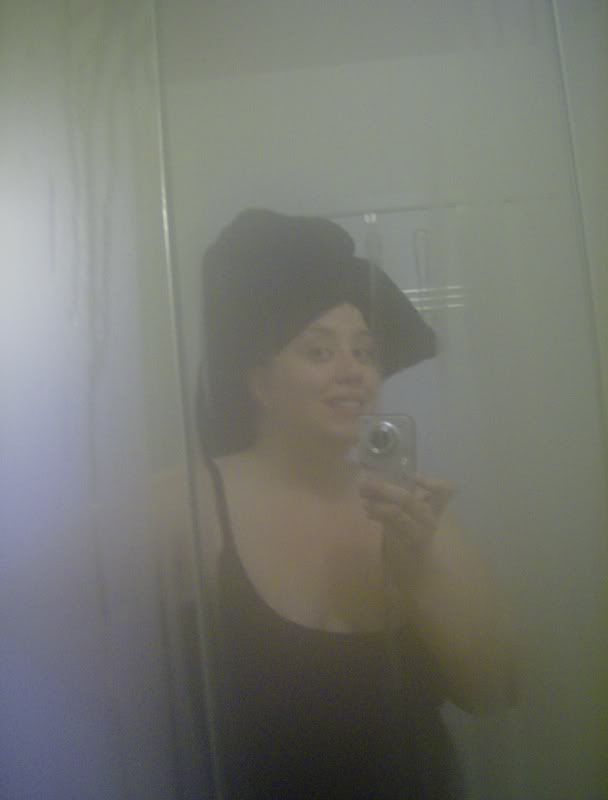 Yes, it takes all of this to make me look even halfway decent.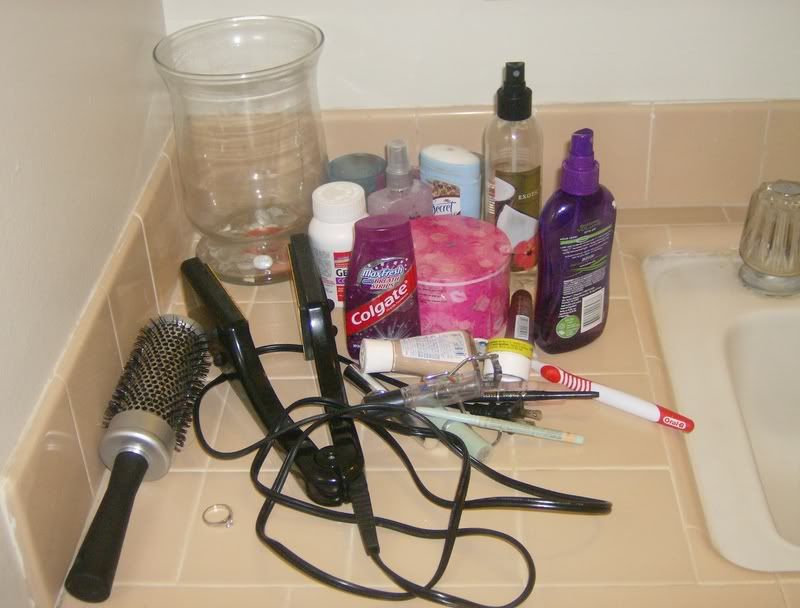 This is how I look (I couldn't find my hair dryer, I think I left it somewhere)
I woke up my sleepy husband. He had to get up because we were having lunch with people we're house-sitting for this weekend.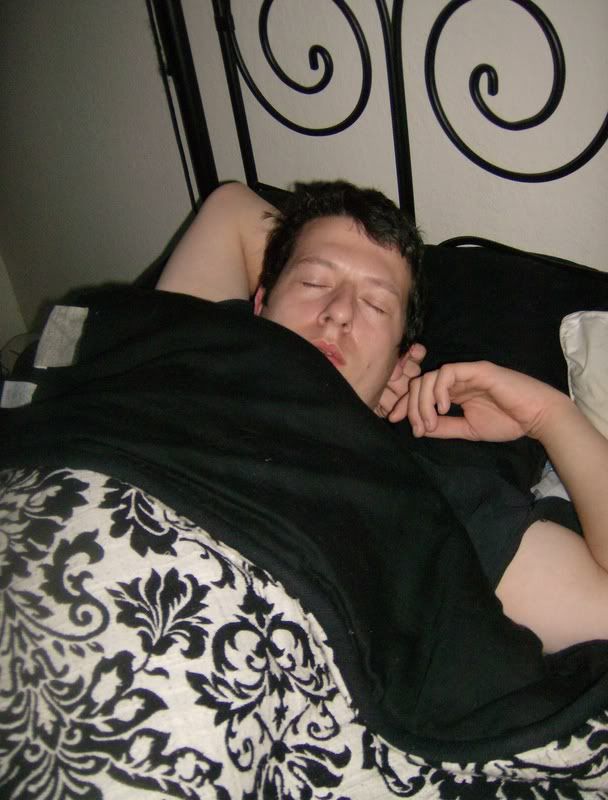 While he was showering, I tried to read my bible. I was so tired though, that I could hardly see the words.
Then I noticed I had a missed call. From JONATHAN!! UGH!! He was calling from London and I can't call him back!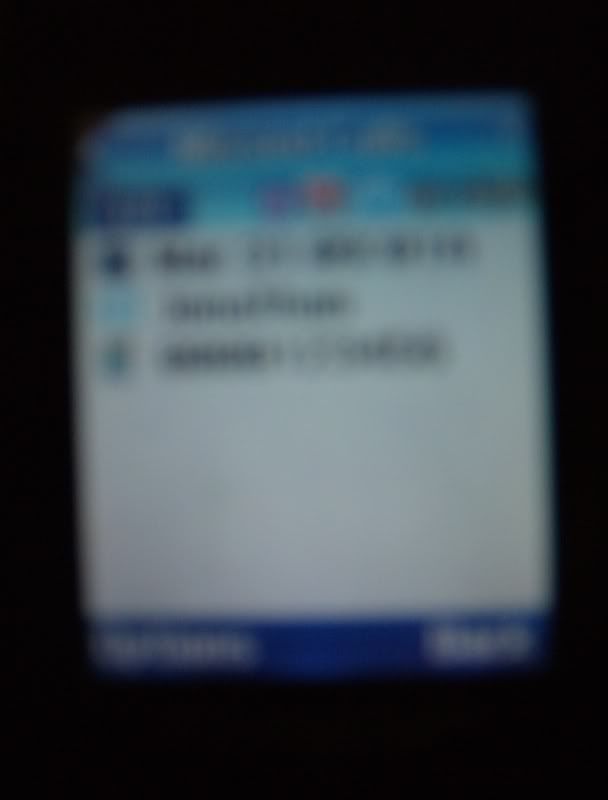 Matt and I leave and have lunch. I didn't want to take pictures at their house. We had tacos and talked about house sitting while Scout and their dog Maggie played outside. We had fun!
We headed to Stockton. Matt had to work and I was going to hang out with Sammy the dog while my in-laws were in and out. On the way, we saw this. Yes, a dancing pickle.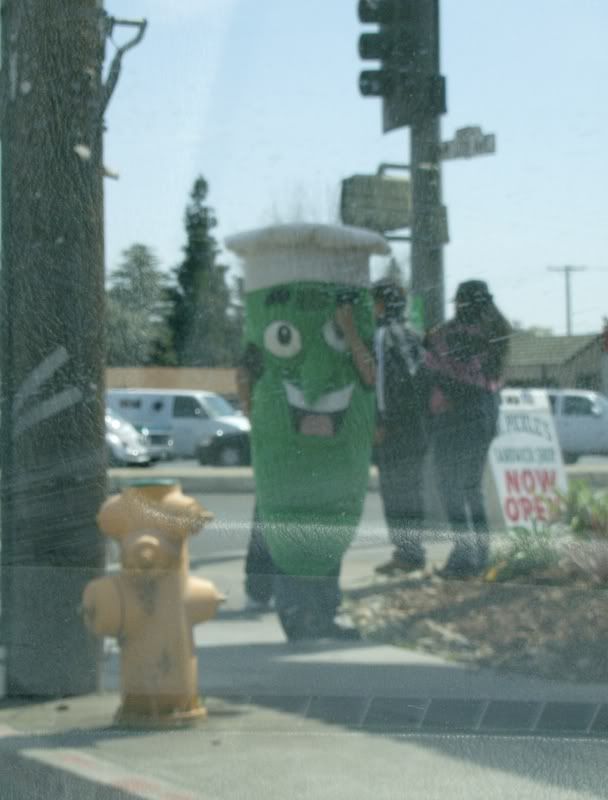 We got to the Fams house. Can you see Scout? He can't wait to go inside and play with Sammy!!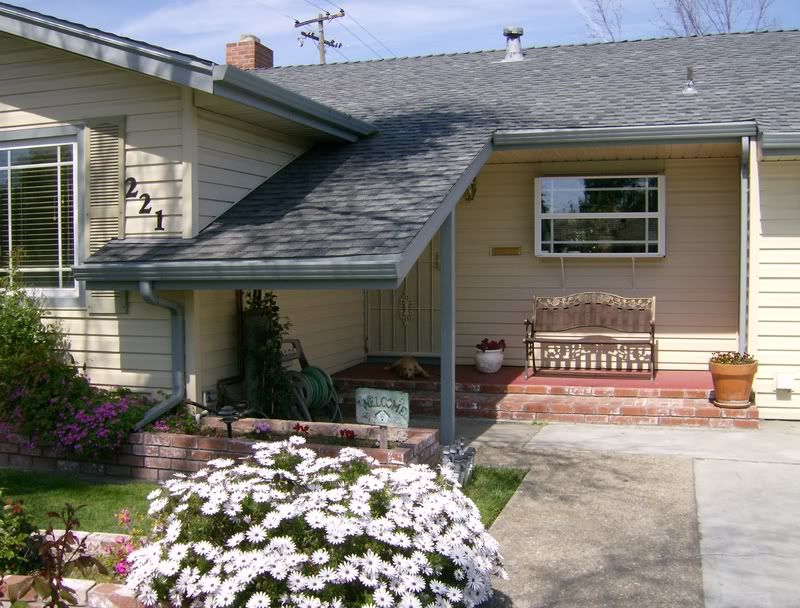 I water my herb garden, carrots, strawberries and flowers.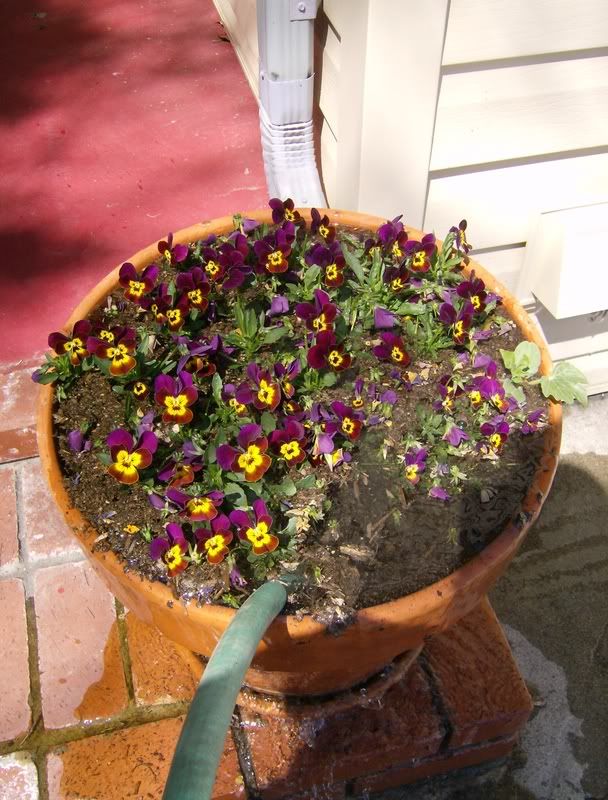 Then I do some actual work. I decide to delete the voice accout I don't use. I don;t have any voice work today, so I blog.
This is a blog I put on private... lol!
Matt came home for his early dinner, I made him Mac and cheese. I cook pretty well, but if Matt could choose, he'd eat mac and cheese, pizza and pop tarts for every meal!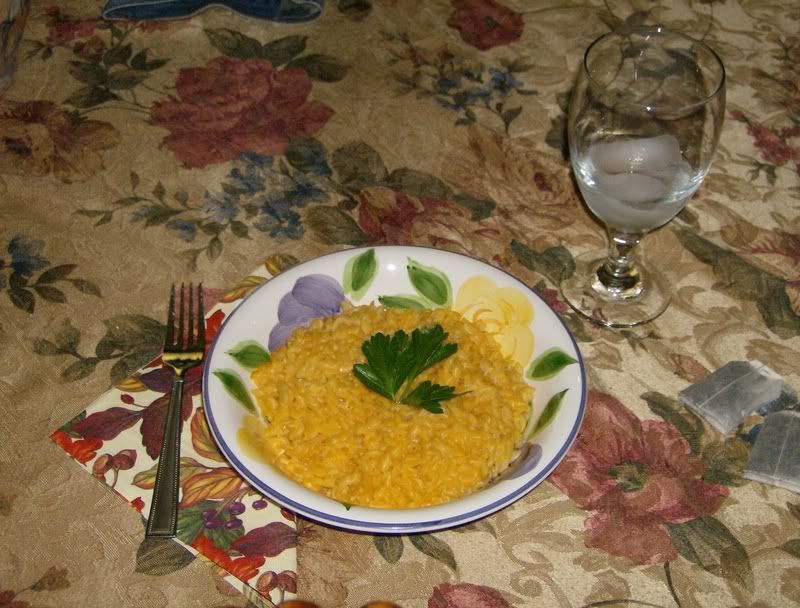 I roasted some eggplant for my dinner. While Sam and Scout watched me, hoping I'd drop some scraps. It's ok, they get PLEANTY of food!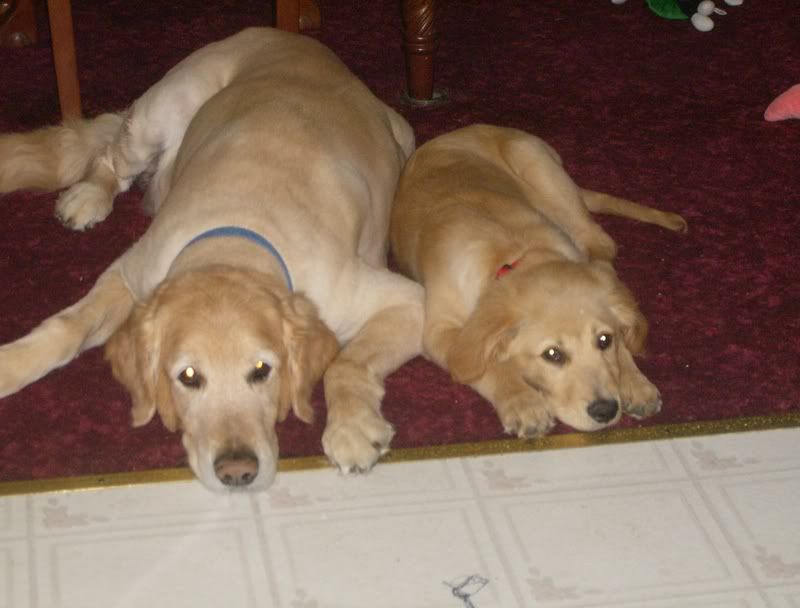 I watch Jon And Kate Plus 8. Good stuff. I didn't take a picture of that. Matt comes home from work, we hang out and go to sleep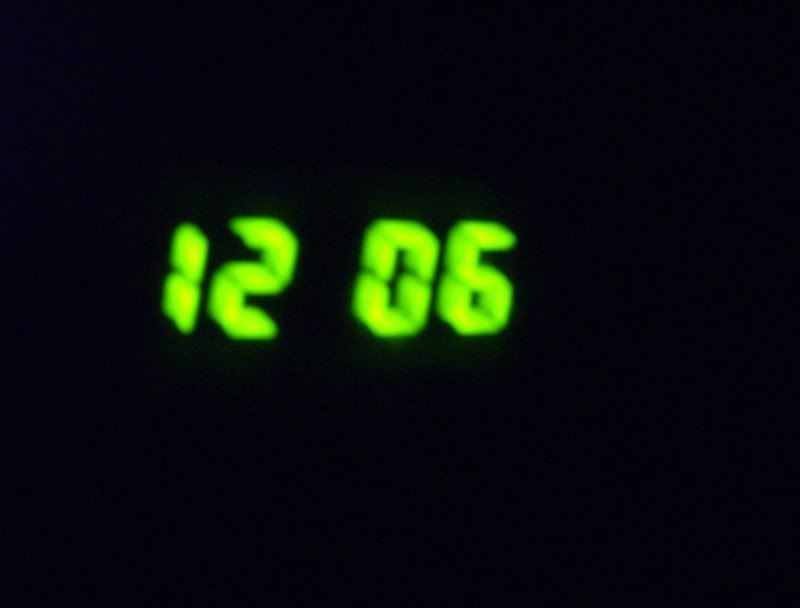 That was my day. Today it starts all over!
I think YOU, yes YOU, should do a day in the life blog! Super fun!